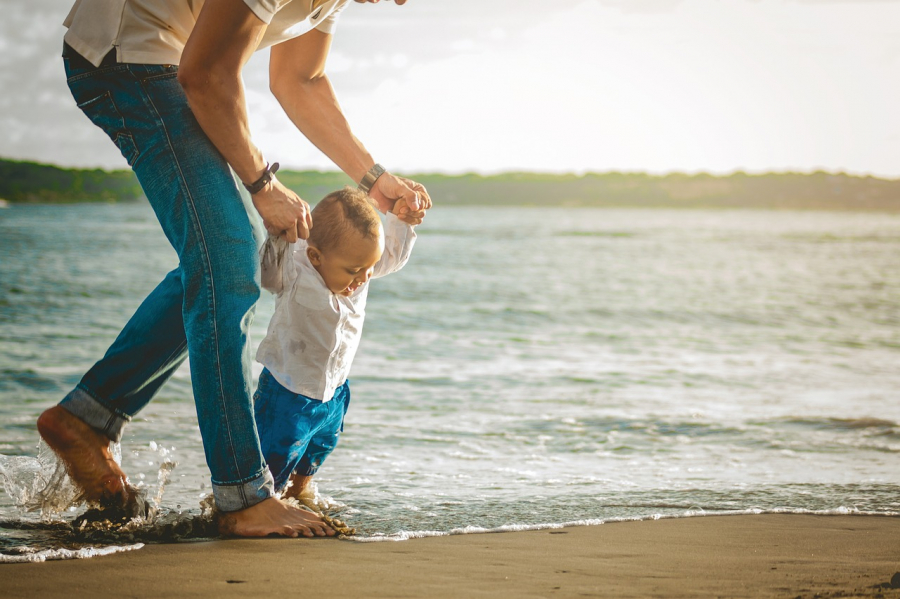 Nestled in the heart of the French Riviera, Pampelonne Beach, a jewel in Saint-Tropez, promises a unique blend of natural beauty and exclusive luxury. This article explores how to fully experience the allure of this iconic beach destination.
Discovering Plage de Pampelonne: A Gateway to Paradise
Pampelonne Beach is more than just a stretch of sand; it's a symbol of the exquisite French Riviera lifestyle. Surrounded by azure waters and fine, golden sand, plage de Pampelonne beach embodies the essence of relaxation and high-end leisure. Here, visitors can find a mix of private and public spaces, each offering unique experiences – from serene sunbathing to vibrant beach clubs like Nikki Beach and Club 55.
Essential Tips for the Perfect Pampelonne Experience
Planning Your Visit: Timing is crucial. Visit during off-peak seasons to avoid crowds.
Accommodation Options: Choose from luxurious hotels like Byblos Beach or quaint villas in Ramatuelle.
Local Delicacies: Savor seafood dishes at local gems like Chez Camille, ensuring a culinary adventure.
Activities and Attractions at Pampelonne
Water Sports: Engage in activities like jet skiing or paddleboarding for an adrenaline rush.
Historical Sights: Explore nearby historical towns like Grimaud and Ramatuelle for a cultural excursion.
Beach Clubs: Experience the vibrant nightlife at clubs like Moorea or Tropicana for unforgettable evenings.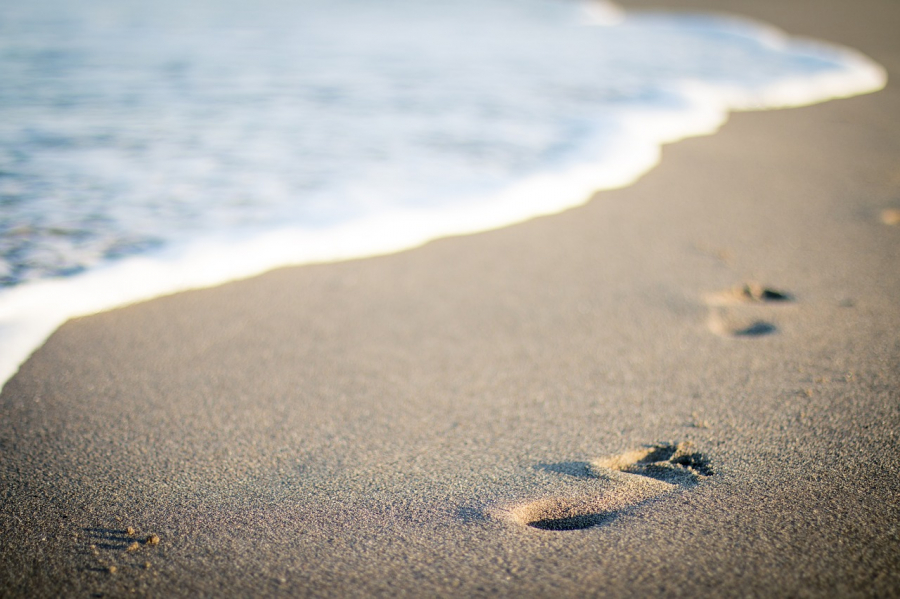 Understanding Pampelonne's Unique Ecosystem
Pampelonne Beach, a part of the "domaine public", is not just a tourist destination but an ecological treasure. The beach's management involves strict guidelines to preserve its natural beauty, balancing tourism and environmental sustainability. This includes maintaining water quality, protecting local flora and fauna, and ensuring the beach's cleanliness.
How to Get There: Navigating to Pampelonne
By Car: Follow directions towards Ramatuelle, with ample parking options available.
Public Transport: Buses from Saint-Tropez or a taxi service can be convenient options.
By Boat: Arrive in style by chartering a yacht from nearby ports like Port Grimaud or Sainte Maxime.
Keeping Pampelonne Pristine: Environmental Awareness
Visitors are encouraged to respect the beach's natural state. This involves adhering to local regulations about waste disposal and beach conduct. The combined efforts of the commune and visitors help in preserving Pampelonne's pristine condition. Conclusion Pampelonne Beach, a blend of natural splendor and refined luxury, offers an unparalleled experience in Saint-Tropez. Whether seeking relaxation, adventure, or a glimpse into the high-end lifestyle, Pampelonne is a destination that truly caters to all desires.